Bio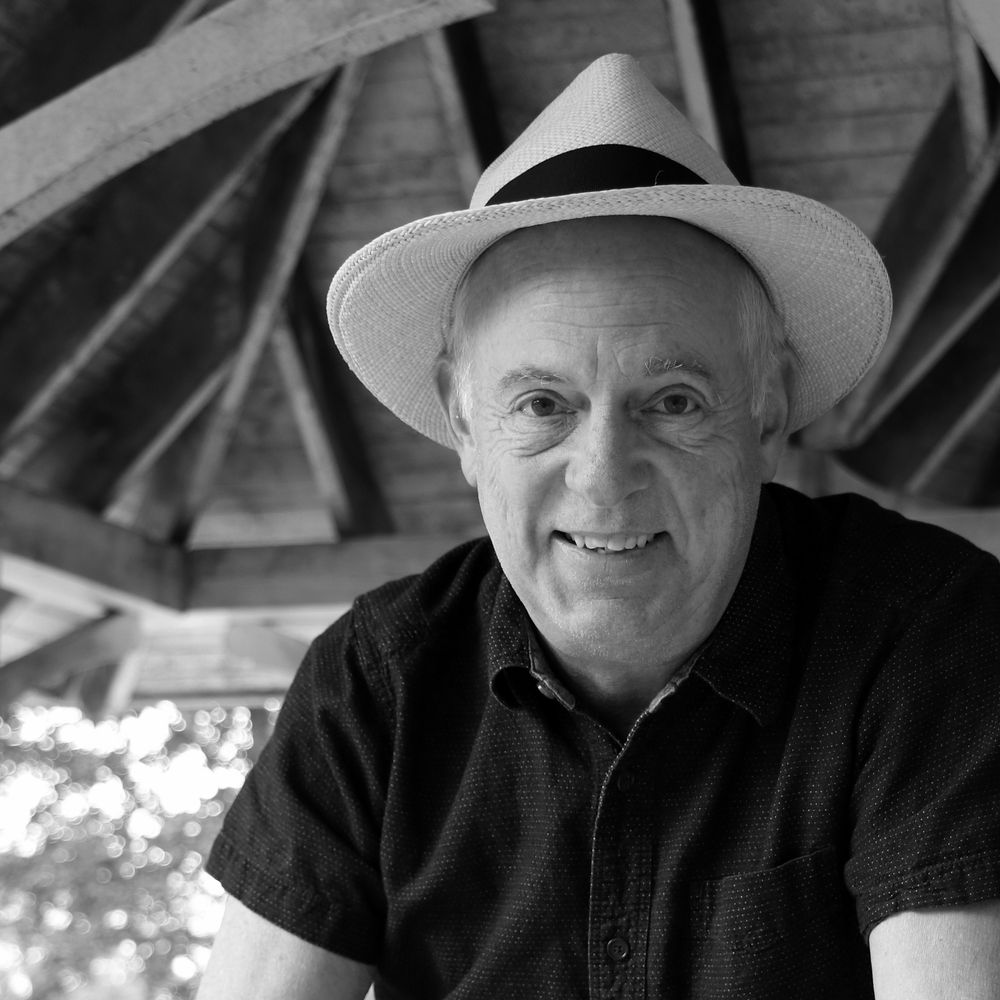 In brief....
I have been making music throughout Northwestern Connecticut for many years.  I was born in NYC and raised on the North Shore of Long Island.  After attending Lake Forest College in Illinois, I spent the early 1970's in the Chicago music scene as founding member of the eclectic folk/jazz ensemble, REDWOOD LANDING.
I moved to rural Kent, CT in 1976, where I took up playing bass and for 20+ years I worked with my father-in-law, the noted pianist DOLPH TRAYMON, at the iconic FIFE 'N DRUM Restaurant.
For the past 20+ years I have most often been seen performing & recording as a member of the NWCT acoustic quartet, the JOINT CHIEFS, as a bassist accompanying R&B and jazz singer WANDA HOUSTON, as well as in a number performances as a solo singer/songwriter and guitarist.
My first solo cd, entitled "Ends and Odds", is scheduled for release in October, 2022.
(Photo by Katherine Griswold)